About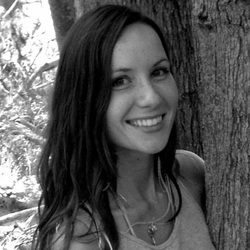 Let a professional artist take care of your design.
Whether it's a new logo or a book you've always wanted to have illustrated, you can rest assured that your design will look sharp and make the impression you want. Jennette is an experienced designer with an art degree and many years of expertise. Your concept will be transformed into a professional design, which you can use to identify your unique brand, or tell your story, for many years to come.
Affordable prices!
Many design companies are exorbitantly priced. Not so with JennetteDesign. Prices are extremely reasonable. For example, my basic logo design package (1 design from start-finish) starts at $150!
Quick turn-around.
A typical project only takes a week or two to complete. The initial design(s) can be ready in as little as 48 hours, where it is then passed to you for feedback. I revise based on your specifications, and upon your approval format and finalize your design. Rush orders are welcome, too!
Thorough.


You are an active partner in the design process and our goal is to create something you are proud to call your own. Your satisfaction is paramount. if you're not happy we'll change it. Once we've worked together, you will receive a discount on all future design work with me as a thank you for your continued business.